HORSES FOR SALE: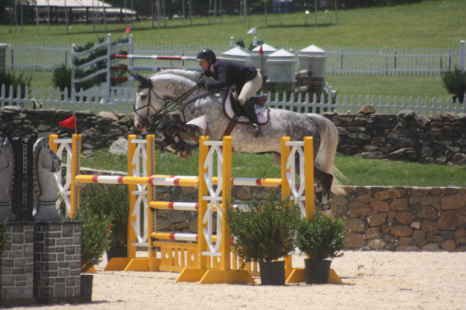 COURAGE:
Courage is a Danish Warmblood gelding who is showing in the Grand Prix classes. Courage is currently in training with Manuel Lecuona, and is offered for sale through him.
---
---
Sycamore Station, LLC has paired more than 40 horses with their new partners. While we occasionally have a horse for sale in our stables, we prefer to hear from you and find the exact match for your situation. Below are just a few of the most recent partnerships formed.
---
HORSES SOLD:


YEAR 2015:
---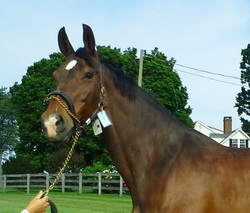 Susan Sell has purchased the beautiful mare Linet Light. Susan is in training with Lauren Sammis in New Jersey.
---
---
Mimi Lufkin has purchased and is competing her new mare Bee.
---
Cindy Gerber Tomlinson has a new best friend in Atlantic Row.
---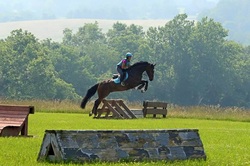 Megan Lynn and "Leo". Megan is a sponsored rider for Karen Isberg and Kentucky Performance Products.
---
---
YEAR 2014:
---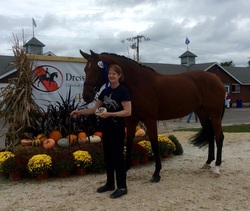 Nancy Radtke purchased the lovely mare Welina, who went on to win the Breed Division at Dressage at Devon this year.
---
---



Brittany Rhodes Lewis is the new owner of Ronnie Lott. Brittany and Ronnie will be competing in both Eventing and Dressage.


---